Eihr.com website is not updated anymore.
Please visit Fregate Island Private page on our new website by following the link below
http://www.secret-luxury.com/hotels/Fregate-Island-Private_en.html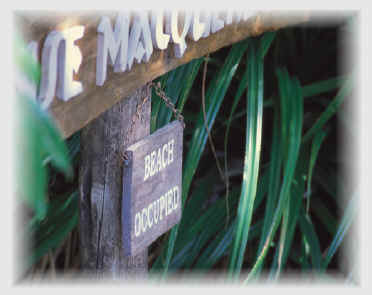 The landscape looks like a child's drawing of the Garden of Eden, with seven white beaches, strange granite boulders, giant tortoises, unnaturally bright flowers, and enormous iridescent dragonflies hovering over the lagoon-like swimming pool. - Only 16 airy villas are situated along the north-eastern coast of the island overlooking two of the seven sandy beaches and each is carefully positioned to guarantee maximum privacy.
But what really sets the island apart is its commitment to the endemic wildlife that surrounds it. Designed to coexist within a fragile ecosystem the island shelters some of the world's most endangered species.
A spectacular cliff top health Spa overlooks the ocean in harmony with the surrounding jungle. Paying homage to nature's elements air, earth, water and fire, the Rock Spa has now abandoned all branded merchandise to concentrate on pure natural products with no chemical or artificial ingredients. The Rock Spa create all of its own face and body products from the flora and fauna grown on the island, creating a truly indigenous spa experience for the Seychelles.
With only a selected number of guests allowed to visit the island at one time, it is easy to find a stretch of shore to call your own. - This is the perfect intimate island retreat, tempered with caring responsibility, which makes it a paradise for individualists and nature lovers.