Eihr.com website is not updated anymore.
Please visit our new website by following the link below
http://www.secret-luxury.com/en/index.html
Genuine showcase of the Collection, the Exclusive Collection paper directory is a valuable tool to discover our near 120 partners' hotels.

The directory has an annual periodicity and is published in four colors, on high-gloss paper, to be the worthy representative of our partners' establishments sophistication.
To guarantee a large distribution, the directory is published in 2 languages: French and English.


Hotels & Resorts presentation
There are three presentation layouts:
2 pages with up to 7 pictures.

1 page with 3 pictures.

Half page with 1 picture.

A list of the main hotel facilities.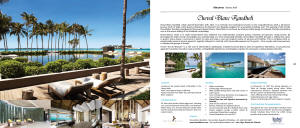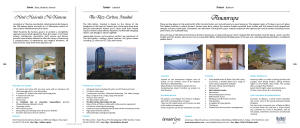 Table of contents to help the reader
A geographical table of contents, by continent, country/overseas territories and region/island/city.
Practical information
The legal information regarding the information provided in the directory.

How to make a booking and how to request additional information.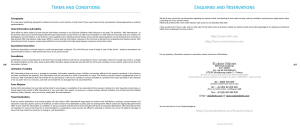 Preeminence photos and maps
At least 7 photos for each property.

One map for each continent, in order to find the areas where our members are located.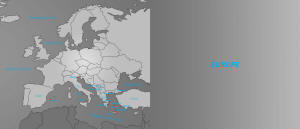 Quick facts
168 pages

More than 400 full color photos + 7 maps

119 luxury hotels & resorts in 42 countries or overseas territories, of which 87 properties are located on an island

5 partner DMC's located in Southern and Eastern Africa, Middle East, Seychelles, Indian Subcontinent and French polynesia.

Paperback

Two language versions: English and French

Dimensions : 24.3 cm X 21 cm

Weight : 520 gr.

Publisher : MDI International - Exclusive Collection

ISBN (English version) : 978-2-9523010-8-4

SSBN (French version) : 978-2-9523010-9-1