Eihr.com website is not updated anymore.
Please visit Ca'Sagredo Hotel page on our new website by following the link below
http://www.secret-luxury.com/hotels/Ca-Sagredo-Hotel_en.html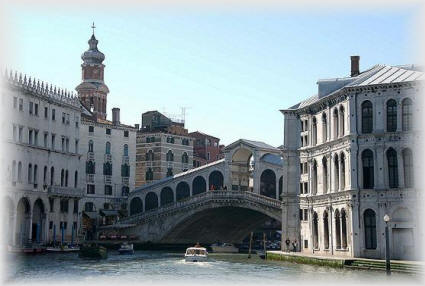 A city of divine architecture and legendary history, Venice is a celebration of the romantic spirit. Distilling this essence to its purest form, Ca'Sagredo will capture your heart, combining spectacular views and old-world charm.
Situated on the banks of the Grand Canal between Ca' D'oro and the Rialto Bridge, Ca' Sagredo, dating back to the 15th century, has been declared a national monument. Amazingly, even after five centuries, the castle is just as opulent as ever.
Behind the delicate pink facade of the Hotel Ca' Sagredo, lie sumptuous public rooms, all completely immersed in the charming atmosphere of times past . All the ballrooms are home to important artworks: including paintings by the most eminent Venetian painters of the 18th and 19th centuries, artists of the calibre of Sebastiano Ricci, Giambattista Tiepolo, Niccolò Bambini and Pietro Longhi.
A journey back to Venice golden era.
Presentation pages available soon
In the meantime, please visit the official Ca'Sagredo Hotel website: http://www.casagredohotel.com
or download the hotel fact sheet:
and check our best available rates and current promotions for this property
:
Check our rates and current promotions
For any booking, rates, promotion and availability request, please kindly contact our Worldwide Reservations Office
by e-mail reservation@eihr.com or by phone +33 (0)3 90 204 505