Eihr.com website is not updated anymore.
Please visit our new website by following the link below
http://www.secret-luxury.com/en/index.html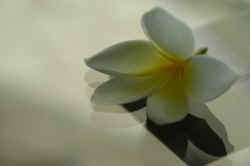 We offer an innovating concierge service to all guests who have made their booking through our Worldwide Reservations Office.
Like any other hotel concierge service, we do our best to satisfy all the requests of the guests, from travel planning to a particular wish or a special celebration.
Our concierge is at your disposal before, during and after your stay in one of the Exclusive Island Hotels & Resorts establishments.
An exclusive service for exclusive guests.
To take advantage of this complimentary service, please contact us at
When you send us your inquiry, please do not forget to provide your contact details, concerned establishment and booking confirmation number (if available).