Eihr.com website is not updated anymore.
Please visit Villa Beige page on our new website by following the link below
http://www.secret-luxury.com/hotels/Villa-Beige_en.html
Exclusive rental
Villa Beige is a private estate rental, which means that only you and your invited guests get to experience this unique and unforgettable 5 star-luxury destination in absolute privacy and comfort. When you are at Villa Beige, you will be the only guests. You do not share the lounge room, dining room the beaches or the infinity pool. You have a gourmet chef who prepares meals just for you and you will take advantage from the exclusive concierge service provided by the professional Villa manager. Other staff ensure that your rooms are kept in immaculate condition and everything runs smoothly in the background.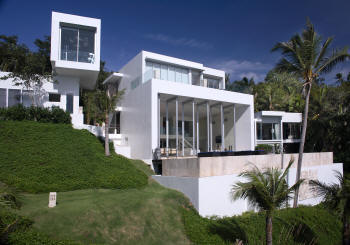 On the beaches you have unlimited access to all the toys that will help you enjoy the sea in front of the estate.
Just over 5,000 sq.m with beautifully landscaped gardens and lush surroundings, Villa Beige also provides access to any available communication with the outside world.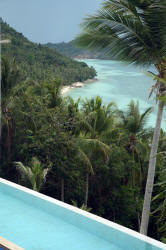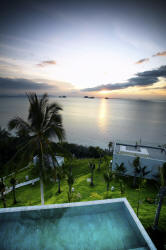 Villa Beige is the perfect destination for families, couples, honeymooners or a group of friends seeking the vacation that will provide memories that will last forever. Once you have experienced Villa Beige, you will return.