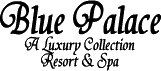 Eihr.com website is not updated anymore.
Please visit Blue Palace, A Luxury Collection Resort & Spa page on our new website by following the link below
http://www.secret-luxury.com/hotels/Blue-Palace_en.html
Thalasso Slimming
Get in shape with our Thalasso Slimming Program. Our experts recommend a six-day program that combines Thalasso treatments, exceptional body care with sea extract products and specialized slimming massages to slender and detoxify your body in the most natural way. Exercise in seawater pools will tone your muscles with minimum effort and improve your fitness. The benefits of this program are enhanced by a subtle gastronomic discipline to achieve perfection. Our chef prepares delicious balanced meals essentially based on the famous Cretan diet using organic ingredients that retains a healthy lifestyle.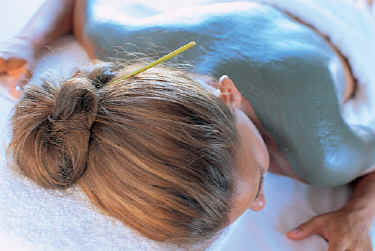 6-day program : 920 Euros (13.30 hours)

2 Sea water hydro massage baths with mineral salts


2 Sea water hydro massage baths with marine algae


2 Submarine showers in sea water bath


1 Thalasso Spirulina body firming

6 Aqua aerobics in the aqua gym swimming pool


3 Pressotherapy treatments


2 Detox & Slim Thalasso Experience


2 Lymphodrainage massages


3 Slimming massages

5-day program : 760 Euros (11.00 hours)

2 Sea water hydro massage baths with mineral salts


1 Sea water hydro massage baths with marine algae


2 Submarine showers in sea water bath


1 Thalasso Spirulina body firming

5 Aqua aerobics in the aqua gym swimming pool


3 Pressotherapy treatments


2 Detox & Slim Thalasso Experience


2 Lymphodrainage massages