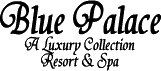 Eihr.com website is not updated anymore.
Please visit Blue Palace, A Luxury Collection Resort & Spa page on our new website by following the link below
http://www.secret-luxury.com/hotels/Blue-Palace_en.html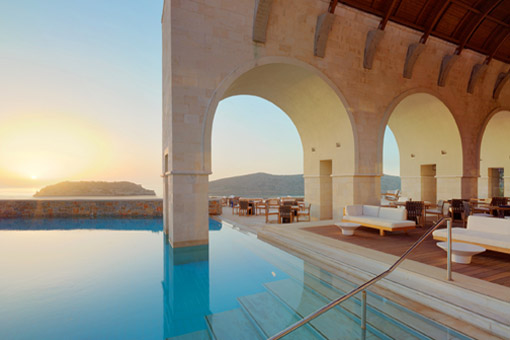 Welcome to the Mediterranean retreat of Blue Palace at Elounda, Crete.
A resort of exceptional quality and style set in mythical surroundings to sooth and inspire. Take pleasure in the dramatic views from your luxury bungalow suite or villa; dive into the crystal clear blue waters of the Mediterranean; relax with a specialized treatment in our state-of-the-art The Elounda Spa & Thalassotherapy.
And enjoy an impeccable service, which combined together with our celebrated Cretan hospitality, will make you feel right at home.