Eihr.com website is not updated anymore.
Please visit Wadigi Island Resort page on our new website by following the link below
http://www.secret-luxury.com/hotels/Wadigi-Island-Resort_en.html
Wedding on Wadigi Island
3,960 USD
approx. 3,050 Euros
inclusive 20% government taxes
Marriage under Fiji Law is legal and binding and on arrival you will be transferred by car to the Nadi Registry Office to receive your license before coming out to the Island.

You will require a current passport and a birth certificate and if you have been married before, a copy of your annulment or divorce papers.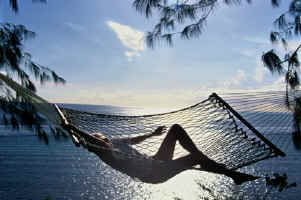 Ceremony
We recommend that you arrive at Wadigi Island and spend a day relaxing and experiencing the ambience that this unique location offers and to allow the staff to make final arrangements with you. The service is conducted by a local Fijian Minister and a choice of locations for the service are offered to you.
This ceremony will be a memorable one on your own tropical island, a once in a lifetime experience that can happen in only few locations in the world. Make the happiest day of your life absolutely unique.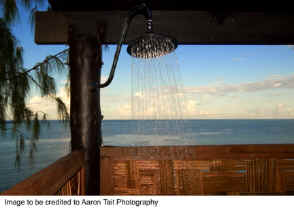 Wedding Package
Wedding cost includes:
Island wedding cake
Dinner with lobster and champagne
Music including village choir
Hairdresser/Manicure
Minister
Transport of support people
Transport on arrival to registry office to get license.
Champagne breakfast for Bride & Groom next morning
Warriors to accompany the Bride
Flower Girl
Flowers including fresh flower Leis
Massage
Wedding Options:
Photographer
Video PAL or NTSC
Traditional Tapa Outfit/Costume
Bridesmaids