Eihr.com website is not updated anymore.
Please visit Coco Palm Dhuni Kolhu page on our new website by following the link below
http://www.secret-luxury.com/hotels/Coco-Palm-Dhuni-Kolhu_en.html
Location
Coco Palm Dhuni Kolhu is located on the private island of Dunikolu in Baa Atoll in the Maldives. Lying over the Equator, the Maldives enjoys warm tropical weather throughout the year. Surrounded by pure white sandy beaches and a breathtaking lagoon of unrivaled beauty, this gem of an island is widely acclaimed as the most beautiful of all islands in the region.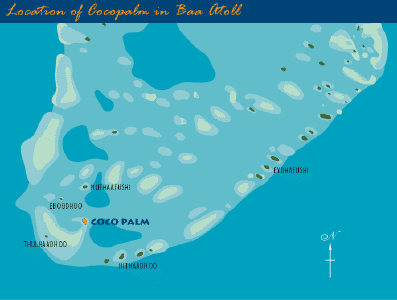 Transfer to the island is 30 minutes by sea plane from Male' International Airport, which offers breathtaking aerial views of coral islands.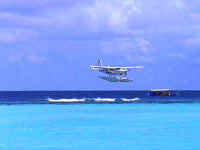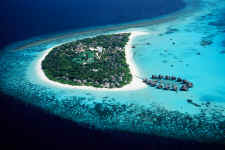 Coco Palm Dhuni Kolhu is the type of paradise where you might dream of being stranded. A tropical island of pure white sand and swaying coconut palms fringed by a sparkling turquoise lagoon, with all the luxury you would expect from a five-star resort and not a hint of crass commercialism ; no traffic, no crowds and no intrusions from the outside world.